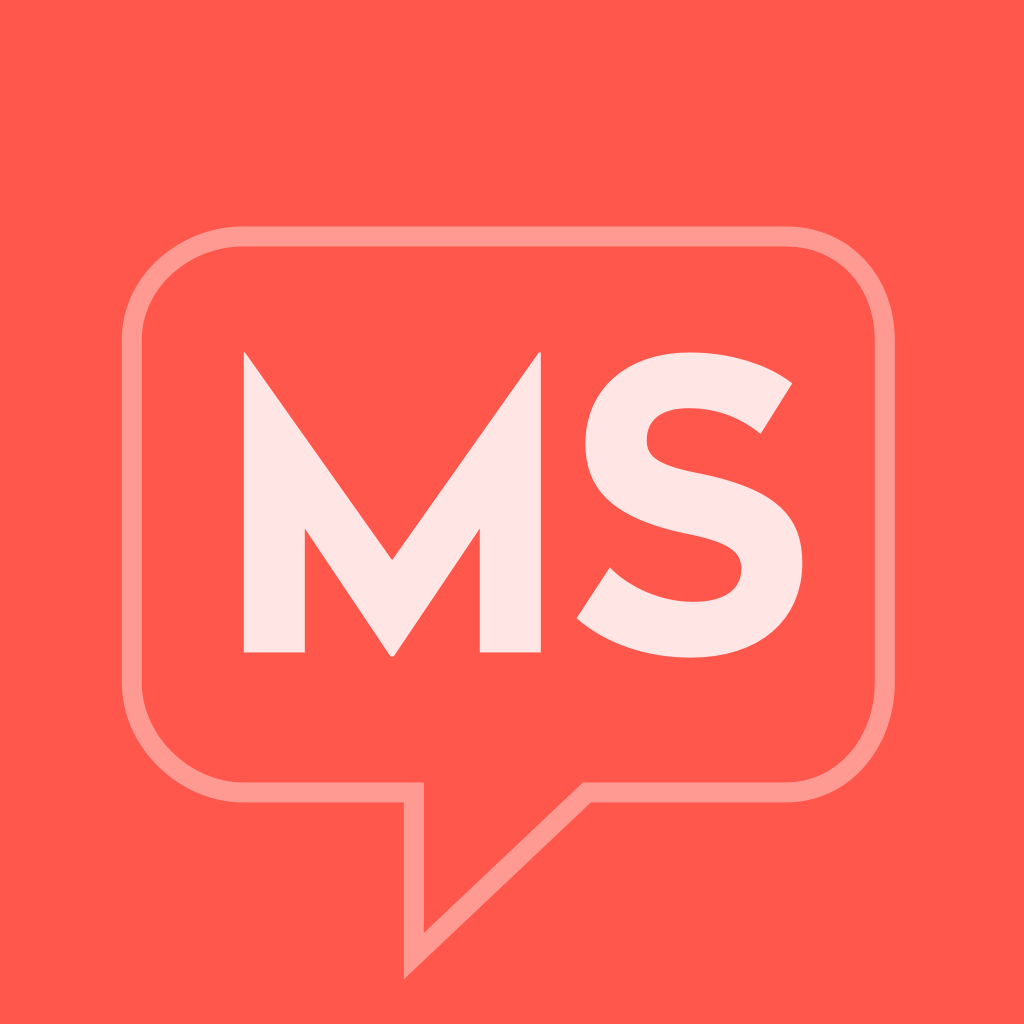 Uncomfortably Numb received praise from a MultipleSclerosis.net reviewer as "a worthwhile MS memoir."
Gary Chester — whose wife Cathy Chester, an MS advocate & writer, blurbed my memoir — said the book is not just recommended for MS patients, but also for those who love them:
As a caregiver, I appreciated O'Brien's role as a tour guide through the labyrinth of a seemingly healthy individual experiencing early symptoms of MS to the ultimate diagnosis and its consequences. The journey is not one of clinical observations that many MS patients and loved ones can check-off as they proceed through the book. It is a personal diary of the frustration, doubts, worries, and grievances of almost any MS patient.
Chester added, "She transports us through the dread in a manner that is thoroughly readable and relatable."
Read the full review here.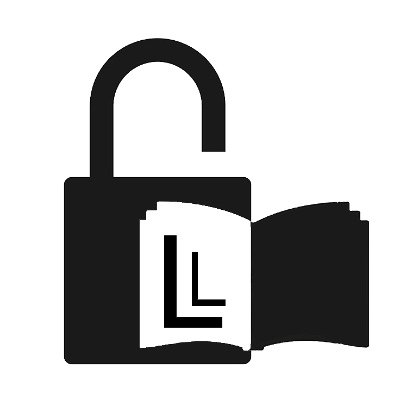 Now, about Lockdown Literature… I've joined a group of 80+ authors — convened by author Mary South — whose books have been released in the middle of the COVID-19 pandemic. To help one another out and help our books find readers, the group now has an Instagram page, Lockdown_literature. I've also put together an evolving list of group members' Twitter handles and we also have a Twitter handle.
In the coming weeks, the group will be doing 10-book giveaways of our work, which ranges from memoirs and other nonfiction, to novels and poetry collections. Stay tuned!
Image credits: MultipleSclerosis.net and Lockdown Literature.